Railway Industry
Rail transport is the most energy-efficient way of moving people or goods overland. Thanks to the high strength of aluminum in relation to its weight, the safety, efficiency and payload of this type of transport can be improved. Efficient, reliable and environmentally friendly transport systems are an indispensable element of the functioning of society and the economy.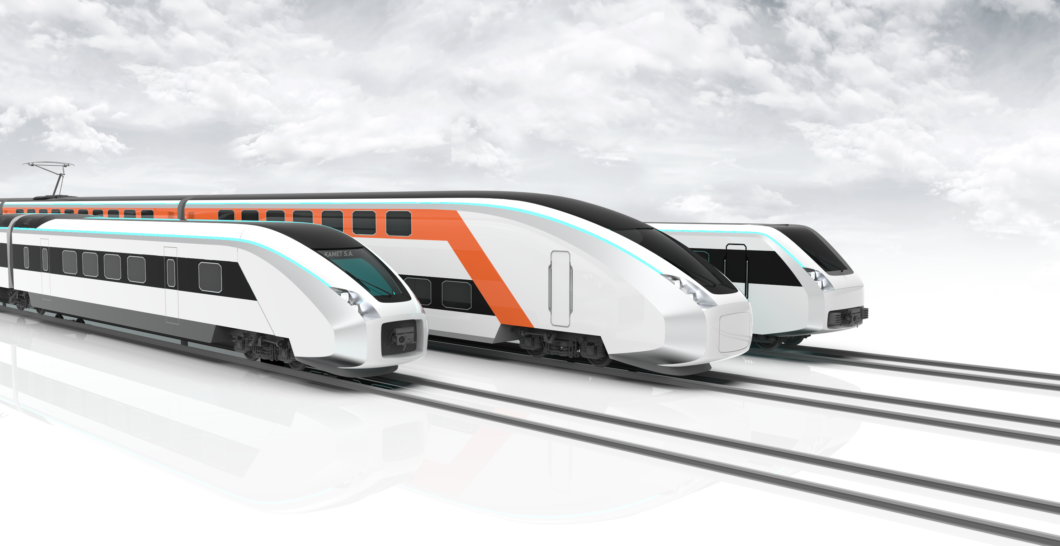 In addition to complex welded metal structures Kamet also manufactures components for rail vehicles: cabins, walls, handrails and many more. The elements are made at the request of the leaders of the railway industry. The company has all the qualifications to produce high quality components that require the most restrictive welding certificates.
We specialise in welding and fusion welding of aluminium components, certified in accordance with EN 15085 Cl 1 and ISO 3834-2. The bonding processes used, in accordance with DIN 6701 A1, meet the highest safety requirements in rail vehicle construction.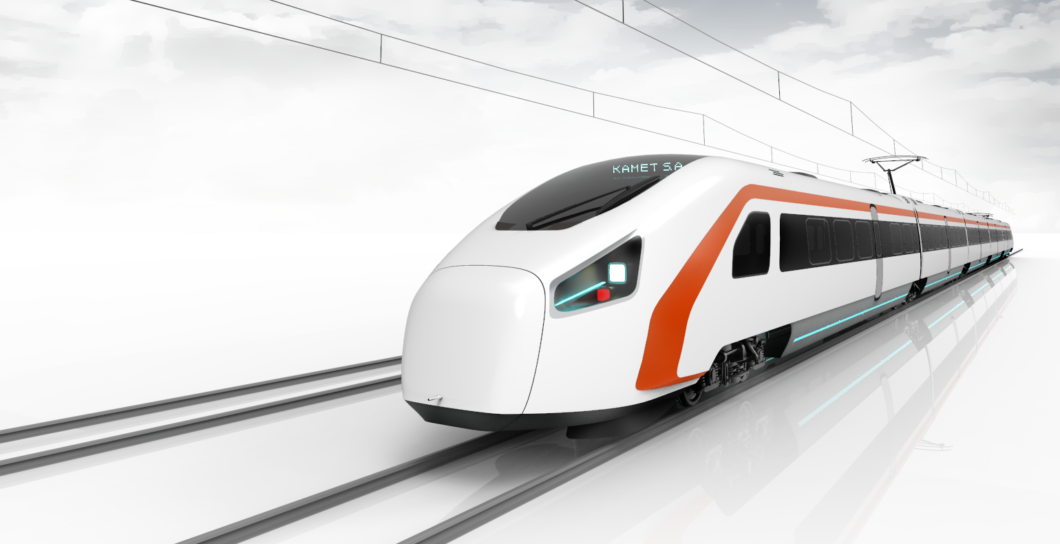 We advise and support in equipping railway and tram rolling stock. We offer individual components as well as complete ventilation, air conditioning and heating systems for rail. We provide active vehicle suspension control systems. Our production facilities are capable of delivering internal lighting elements and soundproofing materials in accordance with the highest acoustic and non-flammable standards.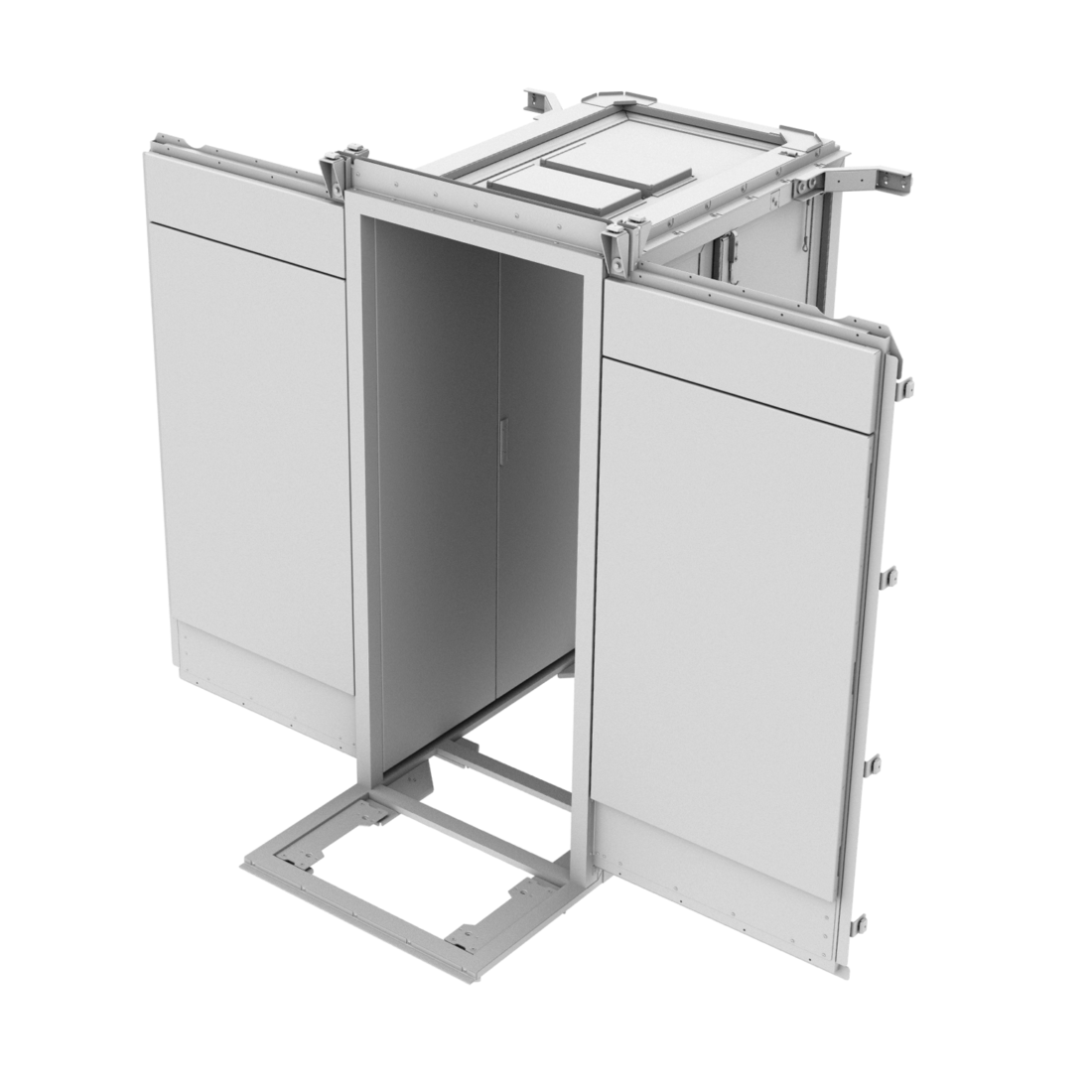 Control cabinet enclousures
We
design

a

lighter

world