Through experience we design the lighter world
Kamet vision
Explore the new.
About the company
We would like to share with You many years of experience, our professional staff and a huge technological and production potential in the field of mechanical processing of metals, welding of structures and finished products, as well as anti-corrosion protection and powder coating. Over 20 years of presence on the market with expertise in mass transportation let us offer new solutions for various sectors including railway and construction industry.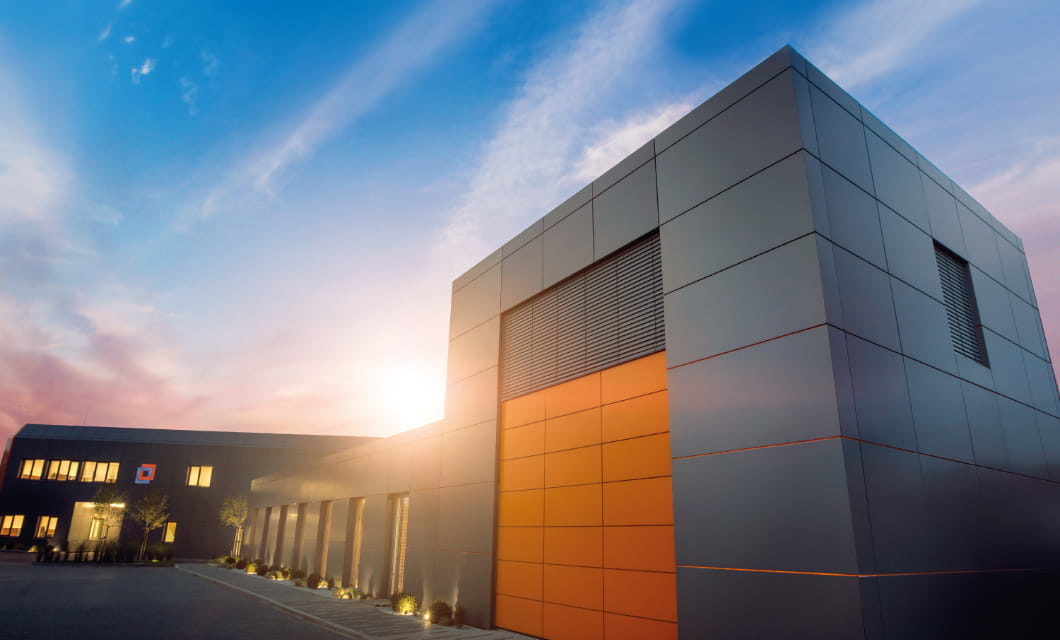 Responsibility
We chose to work with aluminium, which is a fully recyclable raw material.
Constant improvement of the quality of our work without adversely affecting the environment is our main goal.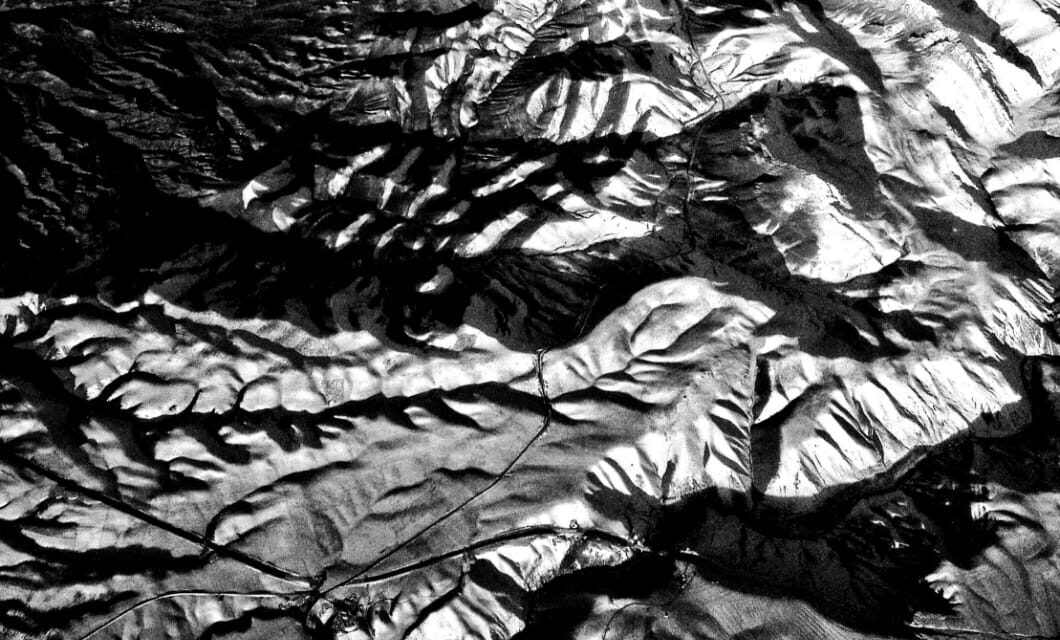 Corporate structure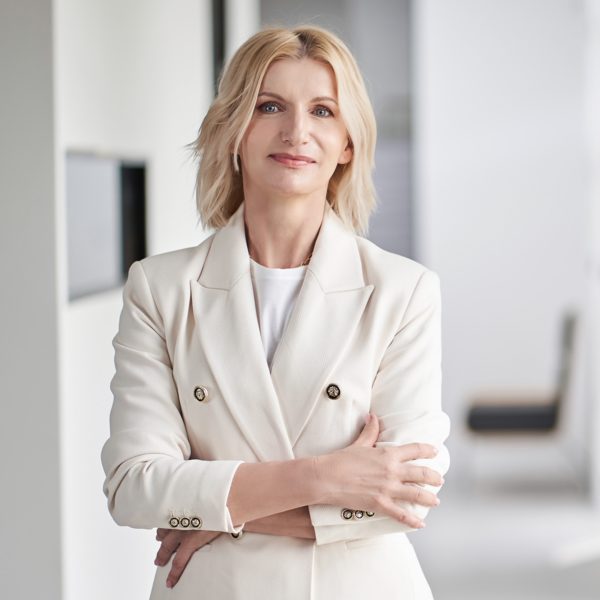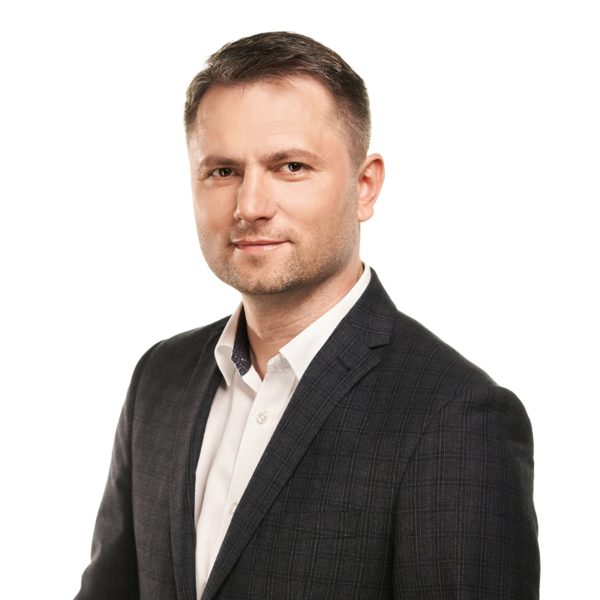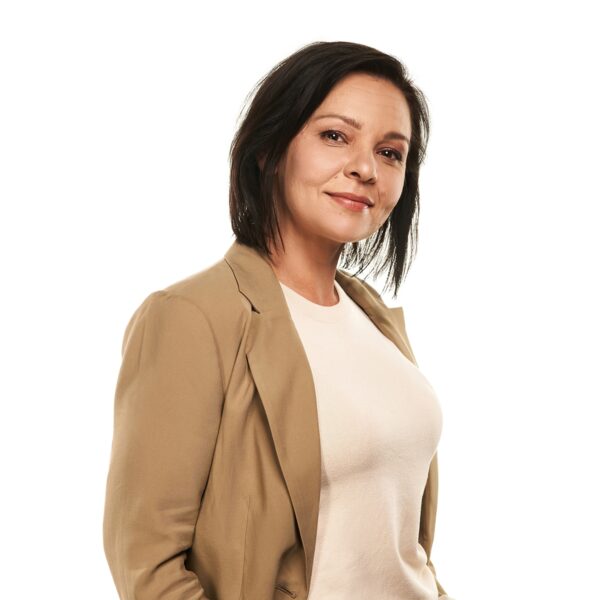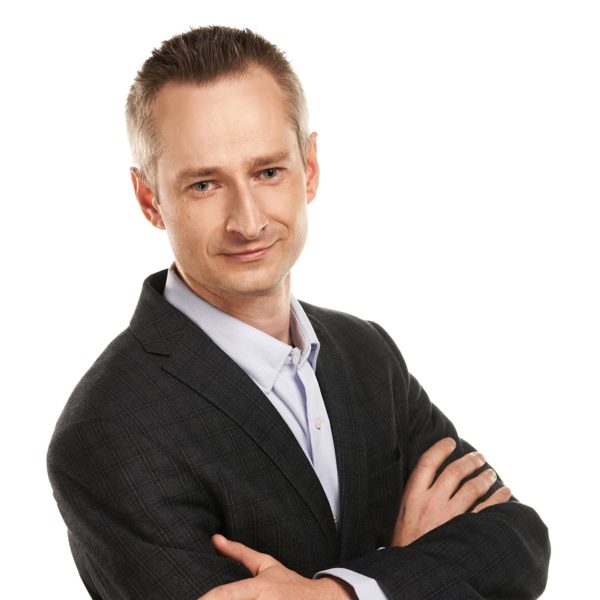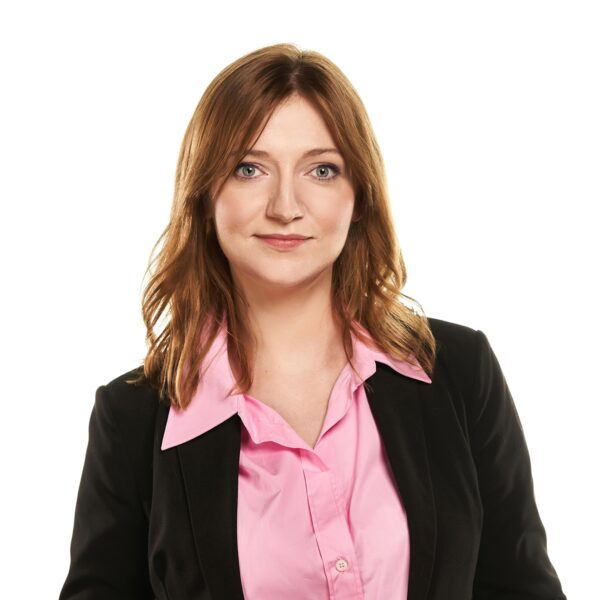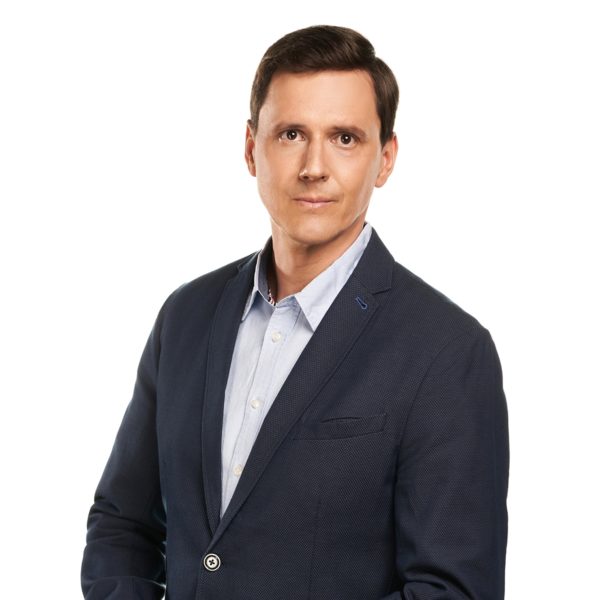 Certificates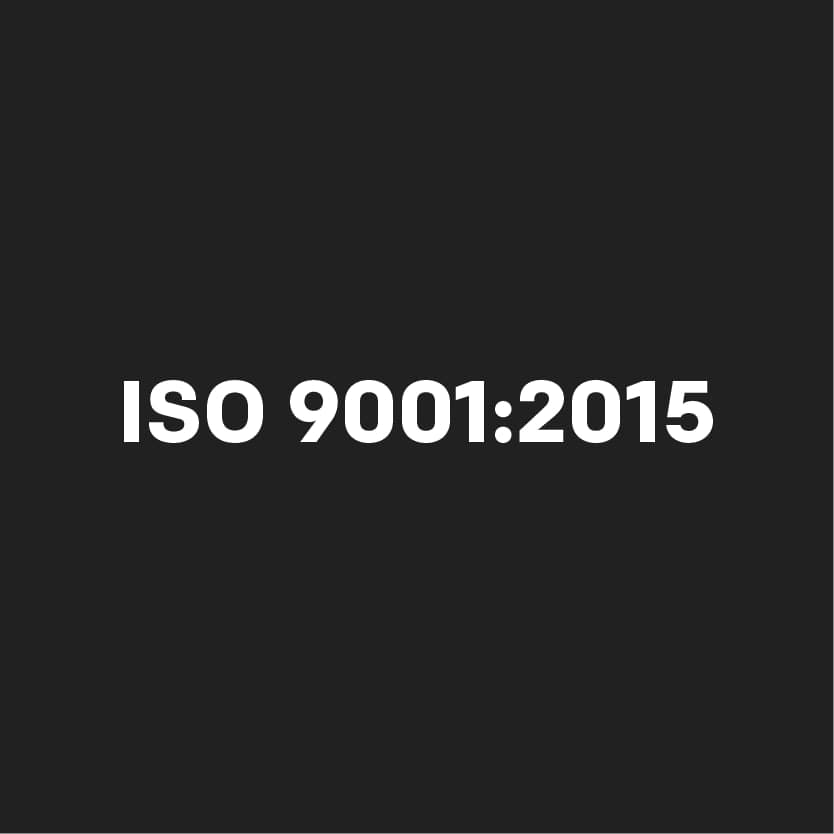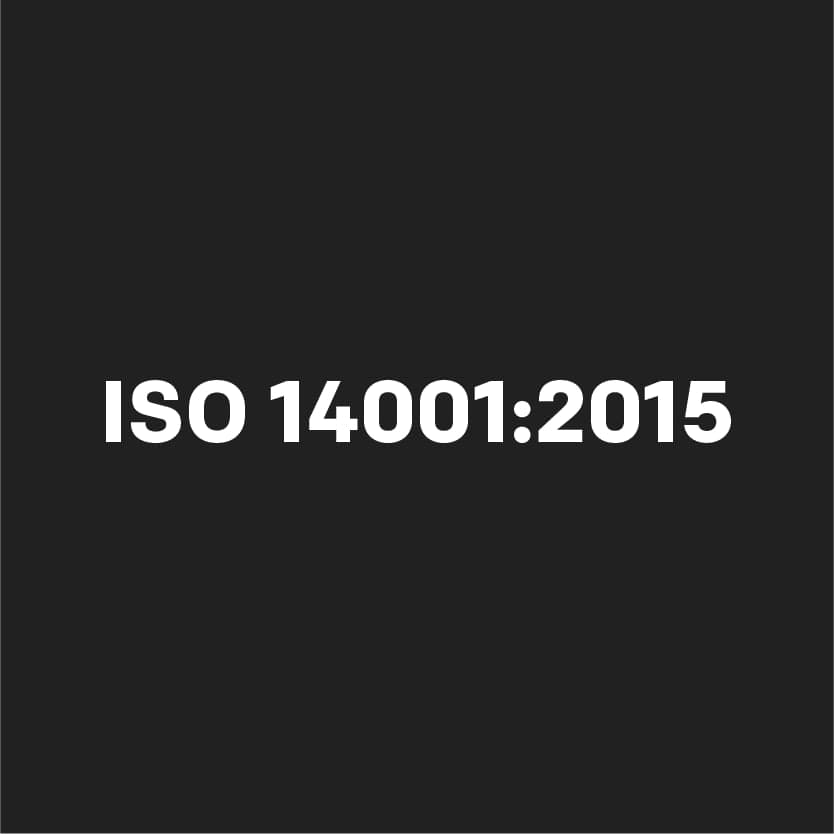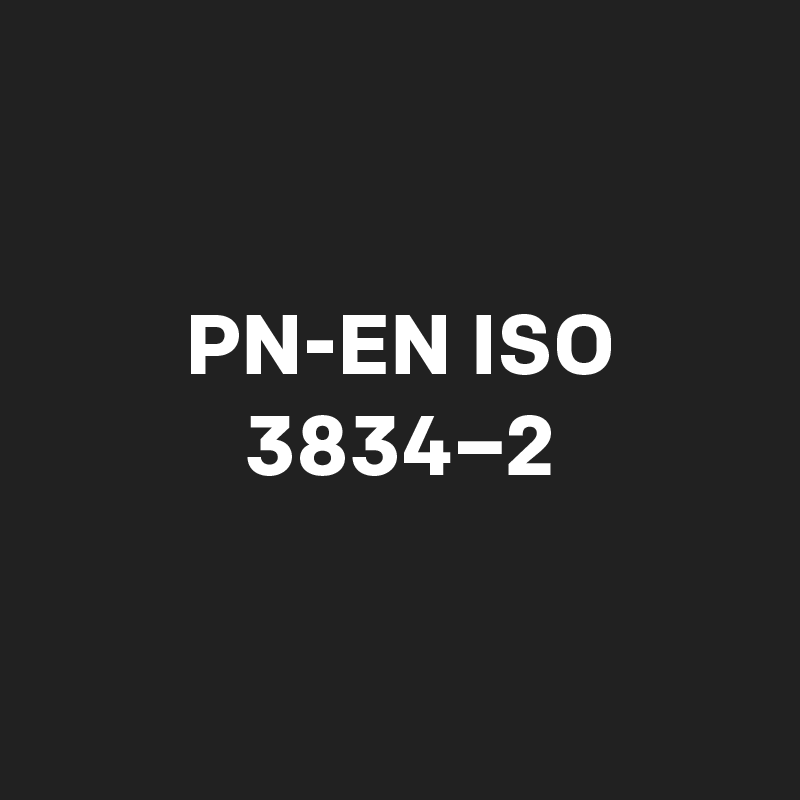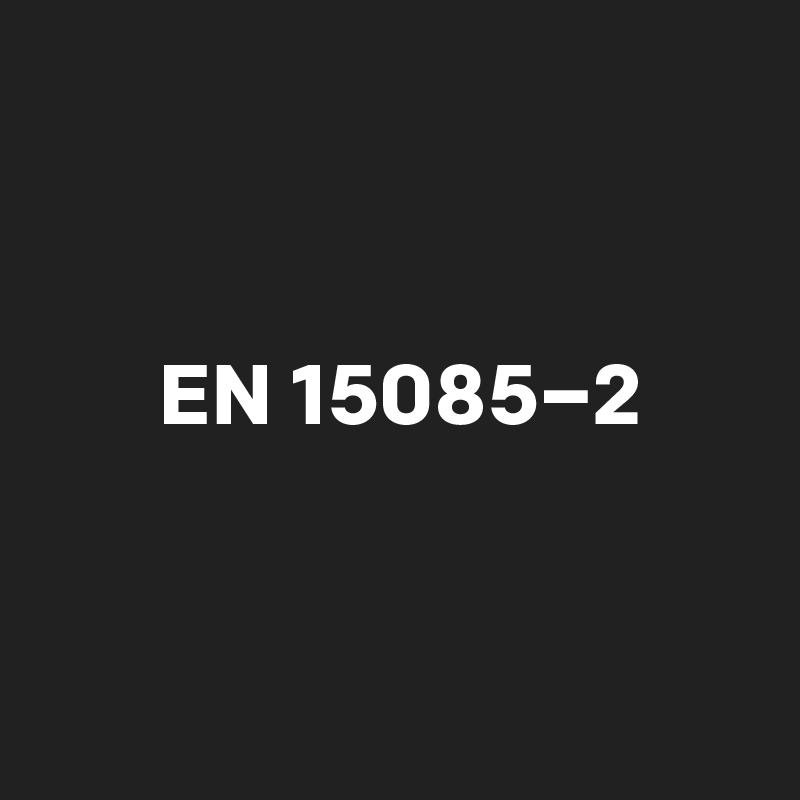 Kamet is certified at A1 level according to DIN 6701 (railway standard required by e.g. Stadler and Newag) and S1 according to DIN 2304 (general industry standard). Możliwe, że w przyszłości coraz więcej firm spoza przemysłu kolejowego będzie wymagało posiadanie normy Din 2304, więc Kamet jest przygotowany na takie ew. zmiany. A1 and S1 are the highest possible levels provided by these standards.
They make it possible to design, manufacture and plan the bonding process for connections which are directly life-threatening or constitute a direct threat to the operation of the vehicle in which they are used. This competence gives us full autonomy to make the most demanding connections.
Competence is confirmed by certificates (attached) and can be checked on the website: www.din6701.de