Metal

processing

for various applications
Railway
We manufacture complex welded steel structures such as sections of rail vehicles. These include cabins, rails, and other components. The elements are made at the request of the producers of final products. We produce single elements and complete systems for ventilation, and heating and active vehicle suspension control systems. We design and manufacture elements of internal lighting and soundproofing materials.
Railway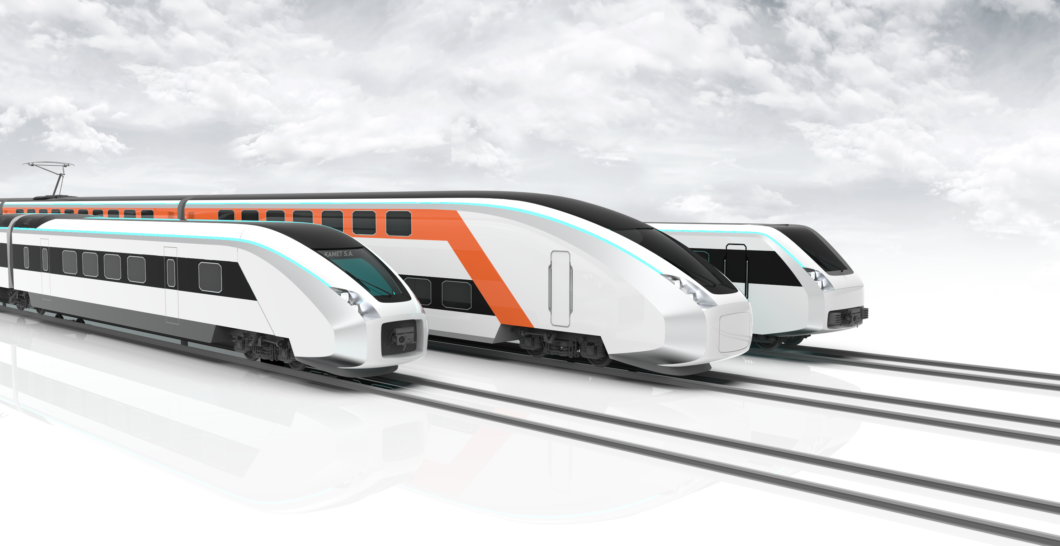 Bus industry
Our competence in joining and bending metal elements allows us to offer a wide range of components for the transportation industry. For the largest brands of this market that are looking for modern, efficient and light methods of joining metal elements, we use the hot or cold bonding process, also with the use of spacers. We have been producing the highest quality fuel flaps, wheel arches, tanks and hatches for many years.
Bus industry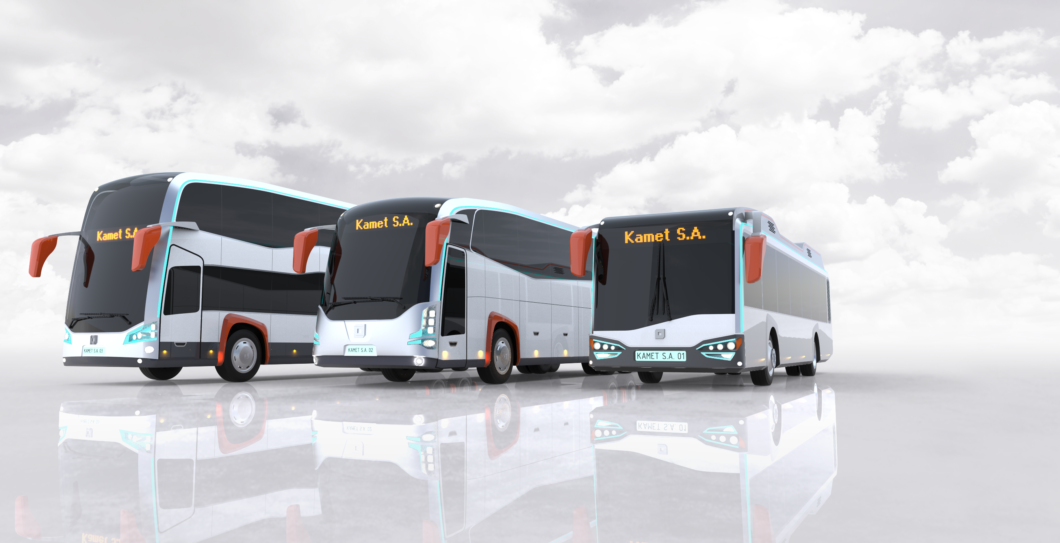 Construction
We carry out non-standard architectural projects both as a manufacturer and as a creative design team of engineers open to new ideas. Our experience in the field of bending, gluing and welding aluminum allows us to hand-made the most complex and sophisticated forms that are in line with modern architectural trends.
Construction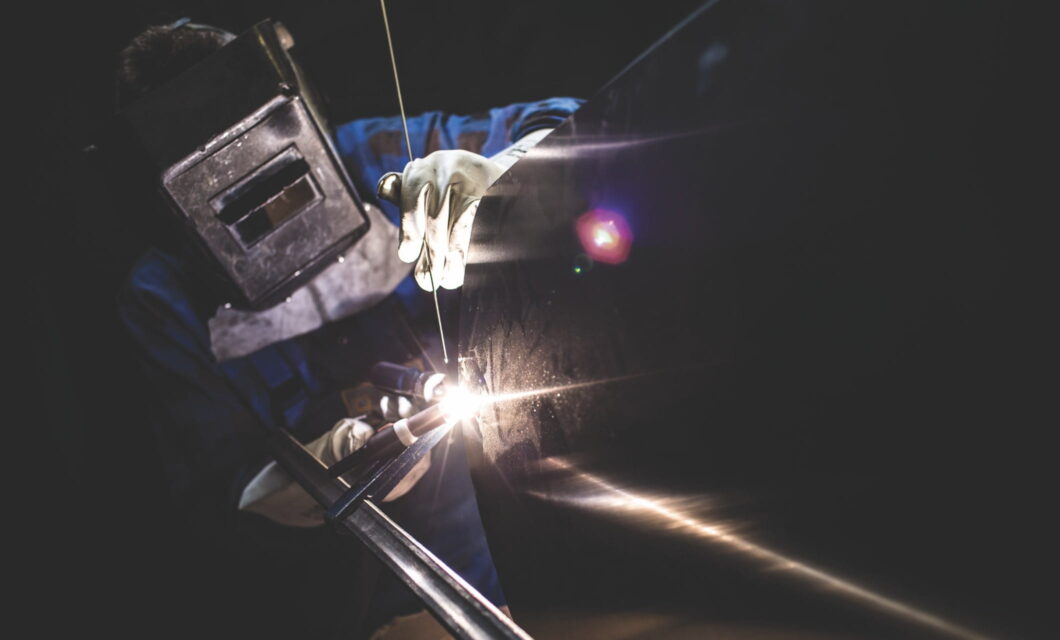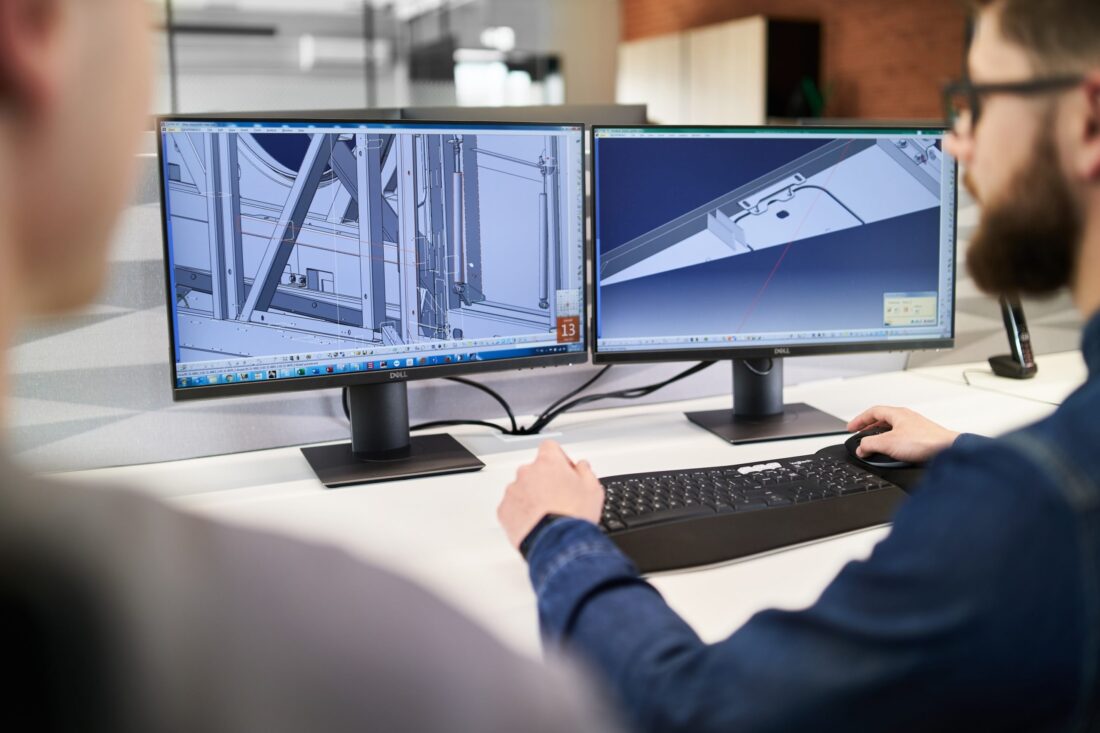 Our engineers and constructors provide extensive consultation to an ordering party regarding expert advice and solutions. Our main scope is mechanical engineering where we provide the best practices on design, simulation, and testing of produced elements. We work in the same 3D environment as our client does to ensure a compatible working program and file versioning.