Construction Industry
In the design process, we are always guided by the same rules – to make the design the best one that has been created so far. Designing to delight and arouse emotions is our goal from the very beginning. Obligation of modern architecture is to serve the future generations, so it should be sustainable. That is what we believe in. We chose aluminum as the raw material that is perfectly recyclable to design the lighter world.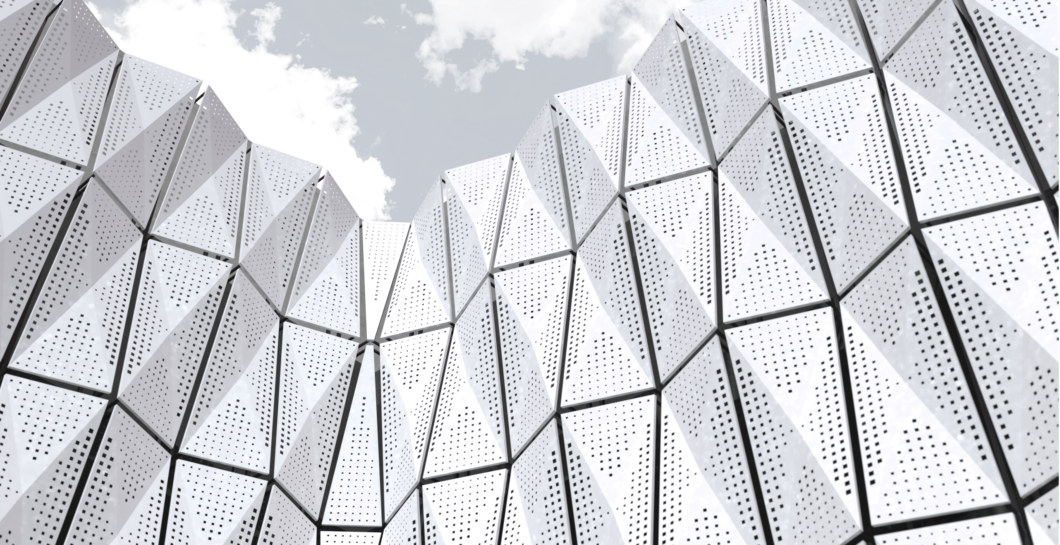 All panels and elements are custom made by hand, or semi-automatically of the highest quality materials, with an emphasis on quality and reliability. The original style and endless possibilities of modification enable us to produce dedicated solutions regardless of the scale of the project. Depending of the specificity of the project, the parts can be made by hand, with great care for it's quality.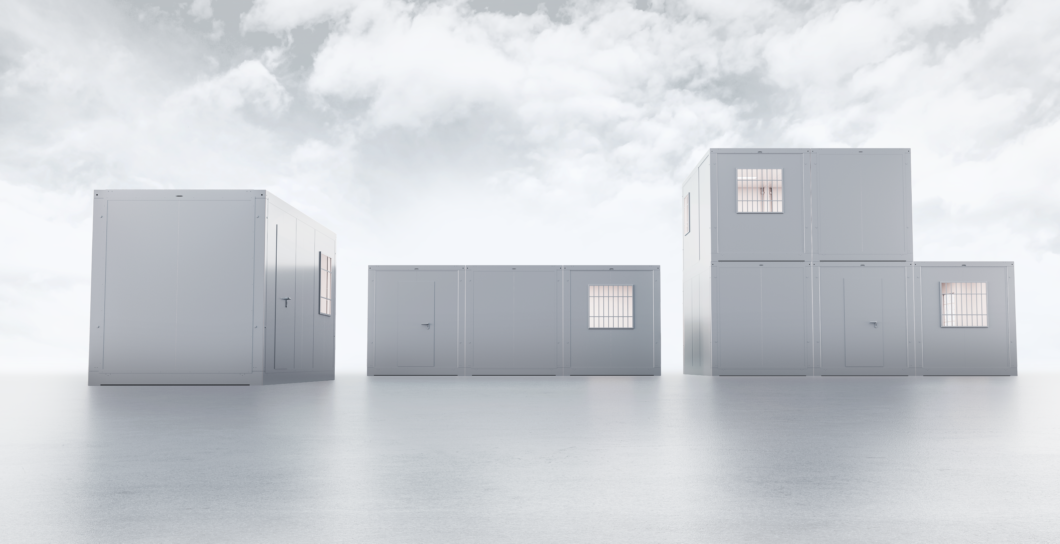 We produce aluminum elements of various shapes and sizes. We operate comprehensively, undertaking the implementation of the full scope of works resulting from the specifics of the project. We offer full project service: from vision to final delivery. We have a machinery park and experience necessary to carry out non-standard, individual, small series and prototypes orders.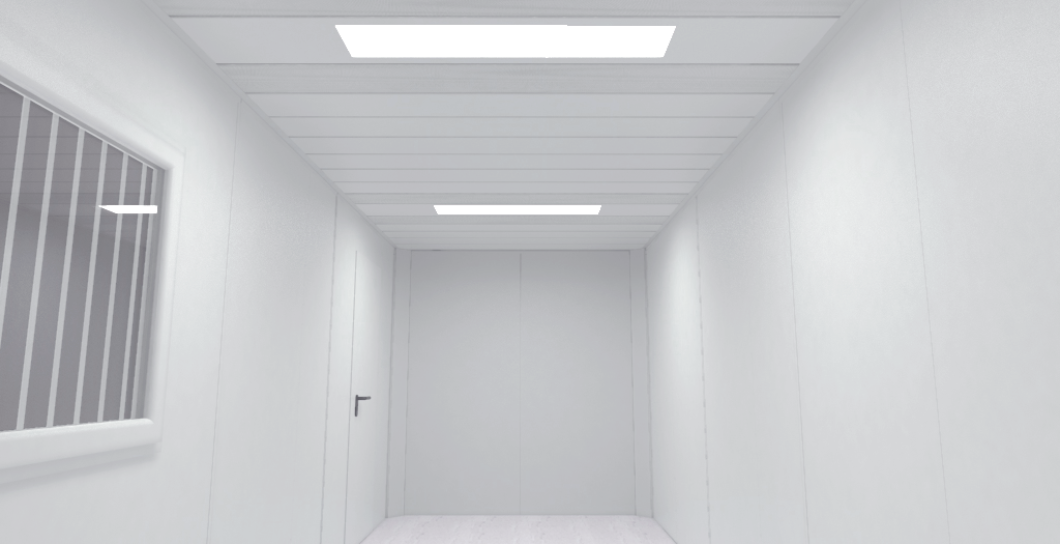 We
design

a

lighter

world