Passion & experience
Aluminium welding at the heat of the moment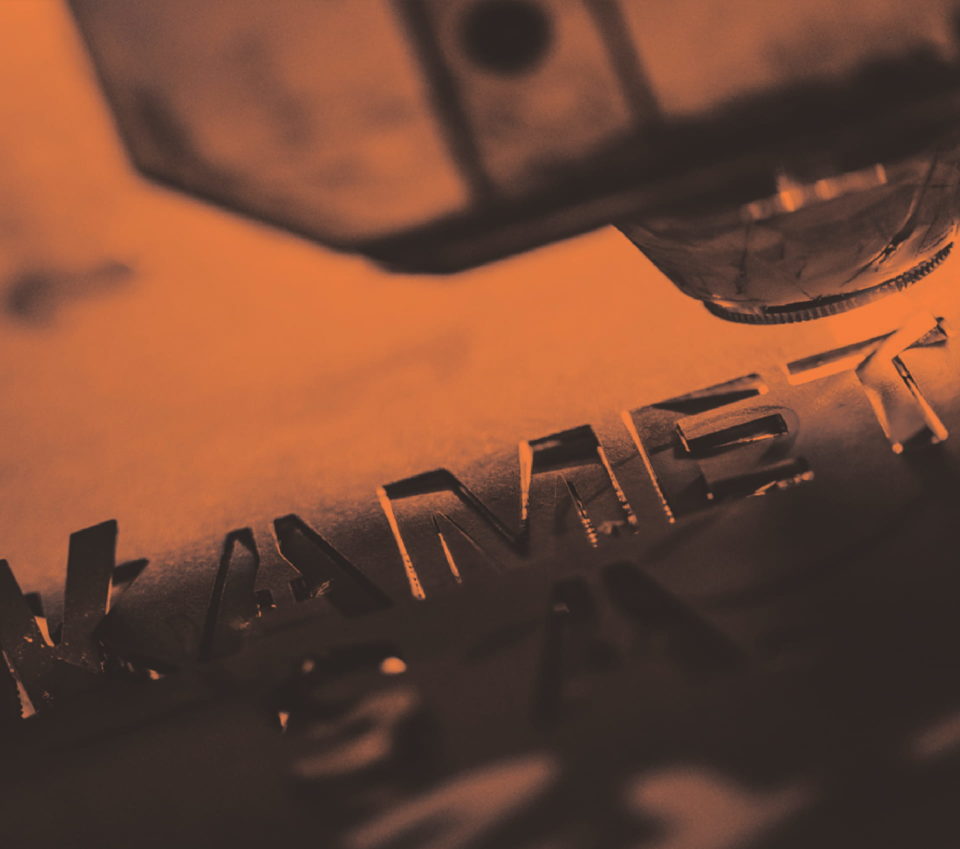 Railway industry
We are moving in the right direction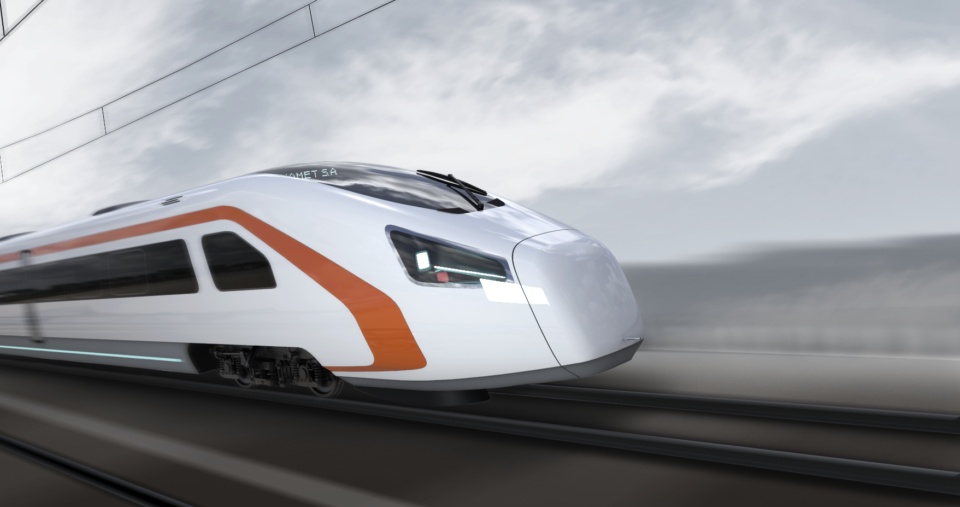 KAMET +Design
Design is in the air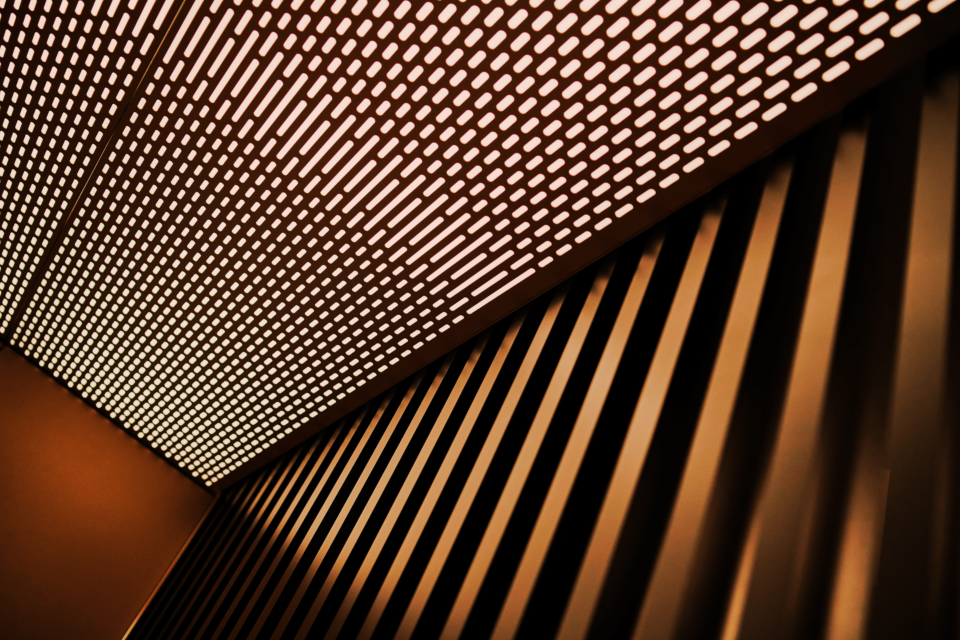 We
design

a

lighter

world
Our industrial sectors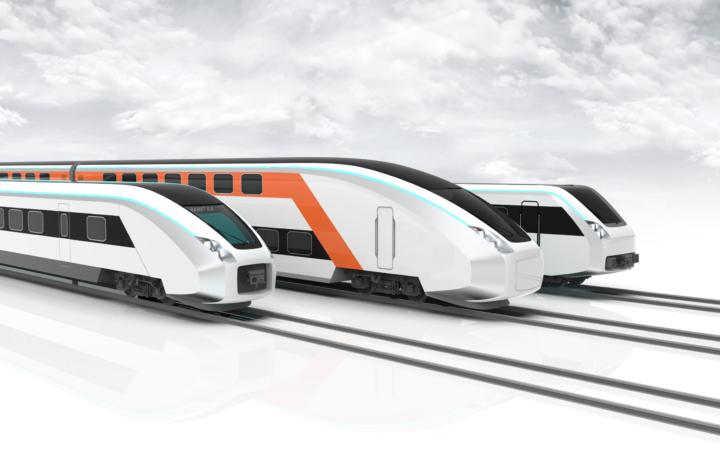 Railway Sector
We are experienced in production in lightweight and durable materials to create railway solutions with energy efficiency and safety in mind. We are qualified to produce components including restrictive certificates.
Railway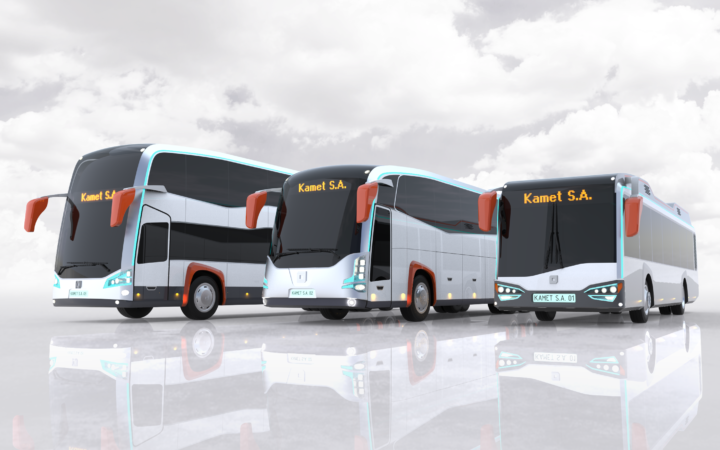 Coaches & Buses:
Using lightweight materials in the transportation industry means a reduction in carbon footprint, more seating and greater vehicle payload. We produce components for global brands and improve their existing products.
Transportation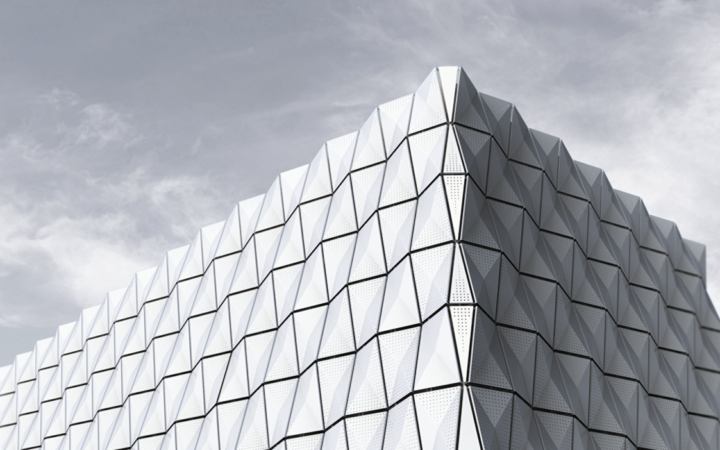 Industrial Construction
We use lightweight materials to design complex forms of advanced facade systems. The machinery park is capable of producing robust, multi-axis bent and milled elements used in modern architecture.
Construction
Services
Engineering
Our engineers provide extensive consultation to an ordering party in need of expert advice. Our main scope is mechanical engineering. We provide the best practices on design, simulation, and testing of produced elements.
Find out more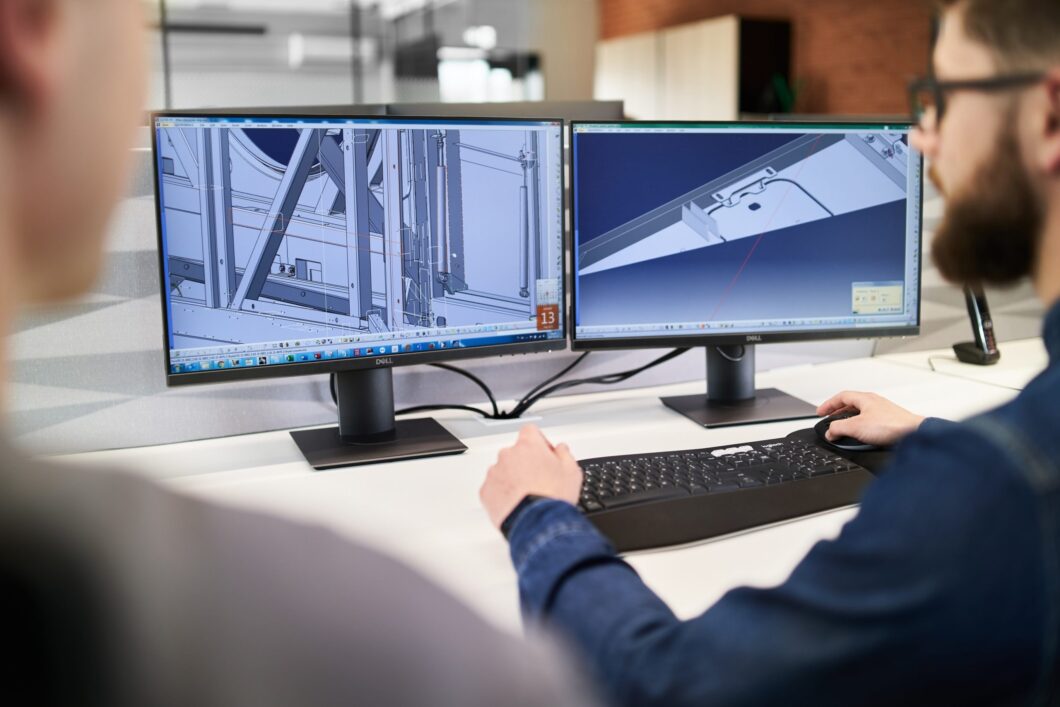 Search for job opportunities
We offer our technological and production potential in the field of mechanical processing of metals, welding of structures, finished products, as well as anti-corrosion protection – hot-dip galvanizing and powder coating.
Find out more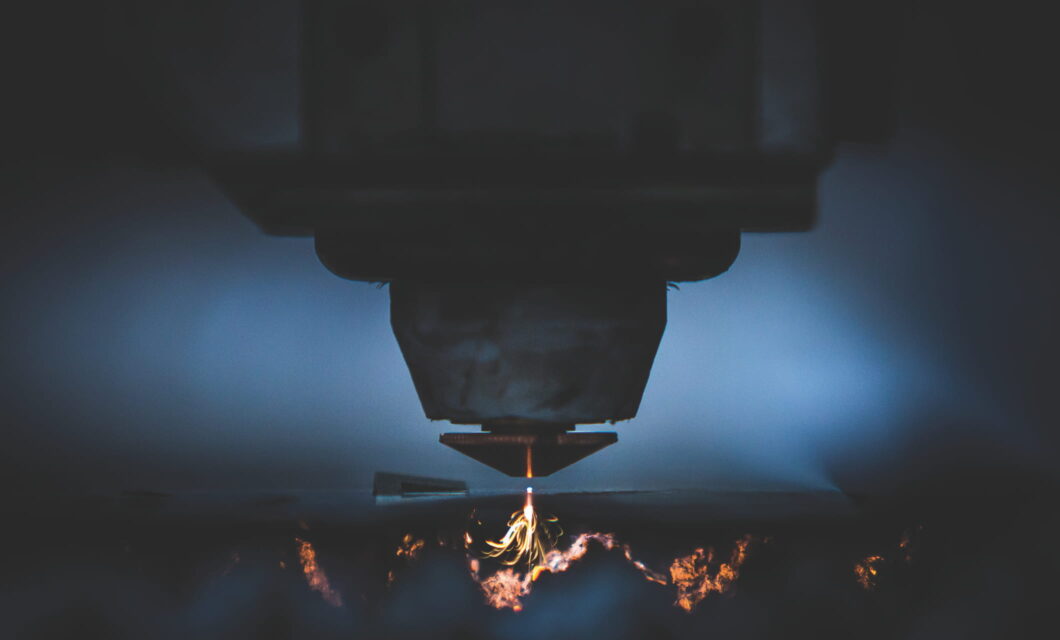 +Design
Kamet + design is a conjunction of two words that when put together take on a completely new meaning. Kamet means industrial potential, machine park and experience. + Design stands for creativity and a new way of thinking in implementing innovation. Thanks to this combination, new products and ideas arise.
Discover +Design
Lets meet
Please do not hesitate to contact us. We are open to ambitious challenges from new and existing customers. In unique projects, creating innovations as well as informal conversations about music, art and design. We are flexible when it comes to the scope and forms of cooperation.
Get in touch with us
Job Opportunities
If you are looking for professional challenges in a dynamically developing company with a European reach, you've come to the right place. Make an impact. Check current job offers.
Accelerate your career
Unique culture
Communing with culture and pursuing our passions allows us to broaden horizons and for a moment break away from everyday life. It allows us to gain new, creative energy to face business challenges in the upcoming days.
Find out what makes us unique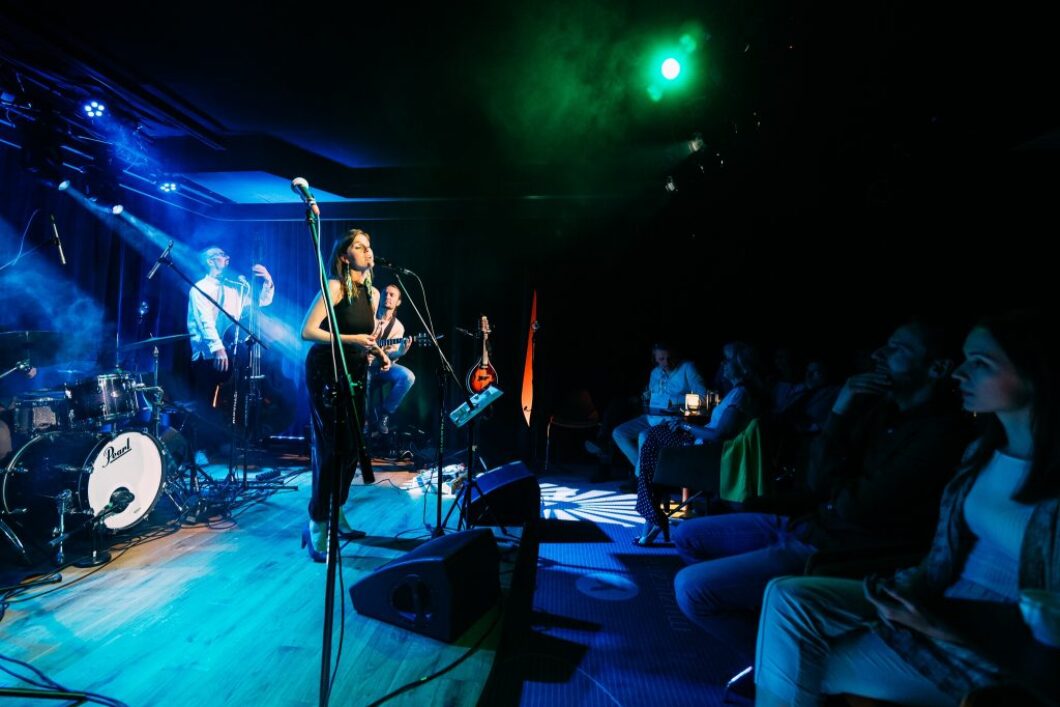 Accelerate your career with us
The fact that whole families work with us is probably the best recommendation to join our team.
We invite you to join the family.
Explore job opportunities